The Cultivate Sponsorship Story.
At Cultivate, we believe all talent should have the opportunity to succeed. 
We are an experienced, evidence-based, innovative company whose sponsorship program gives female talent the opportunity to succeed, helps leaders become better leaders and workplaces become more inclusive and diverse.
There has been decades of research into gender equality, but businesses are not necessarily seeing results from the programs and targets they are putting in place.
Cultivate is for businesses that are looking for a program backed by research that will help them attract talented women and see them progress into leadership.
We believe that business, employees, and culture thrive with a structured sponsorship program that helps to identify, progress and retain female talent
Our formal sponsorship program will help build knowledge and ownership of gender equality amongst your company leaders.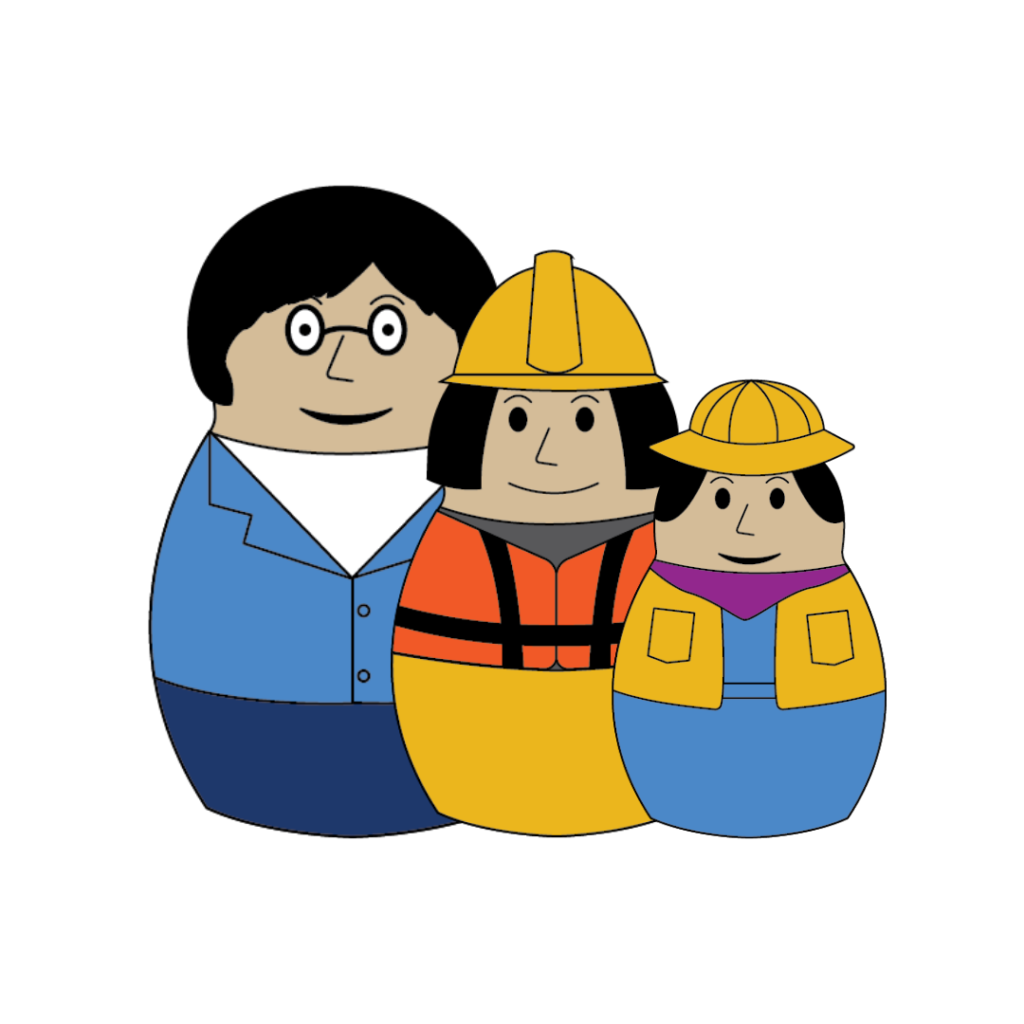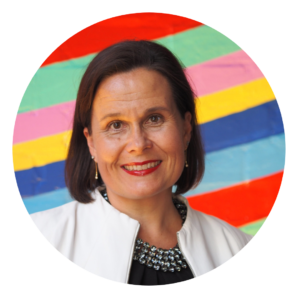 Katriina is an expert in people, culture and creating great places to work for everyone.
An employment lawyer by training she has worked in financial services, infrastructure and the legal profession; leading national talent, diversity and leadership portfolios. A 'people person' with a serious commercial spine, Katriina understands what it takes to make real, sustainable change happen.
Natalie is a researcher and thought leader in the area of gender equality in male dominated sectors.
She undertook ground breaking research into the Australian Construction sector, studying how and why male over representation is maintained. Prior to research, Natalie was a construction project manager, spending almost two decades delivering construction projects internationally and in Australia. Natalie is also an Australian Olympian.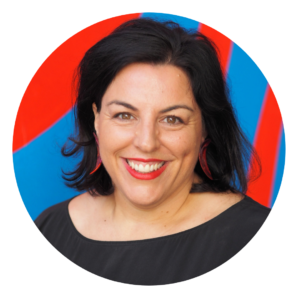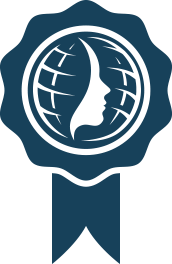 Femeconomy educates consumers, budget owners and business owners on how purchasing decisions can create gender equality. Femeconomy approved brands have at least 30% of women on the Board of Directors. or are 50% female owned.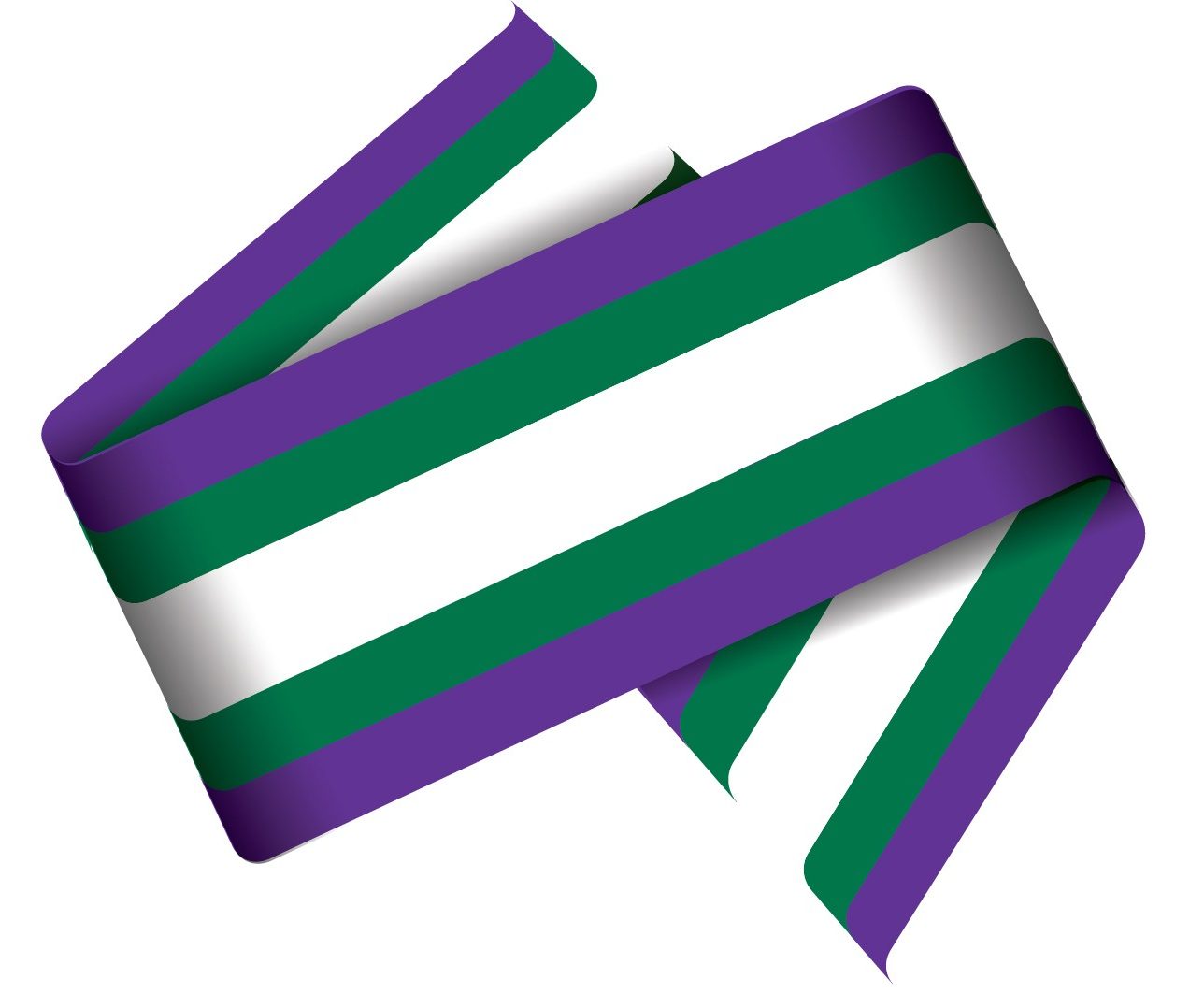 Responding to the unacceptably slow pace of change towards gender equality in Australia, leading organizations have come together to form the Australian Gender Equality Council (AGEC), a national not-for-profit organization.