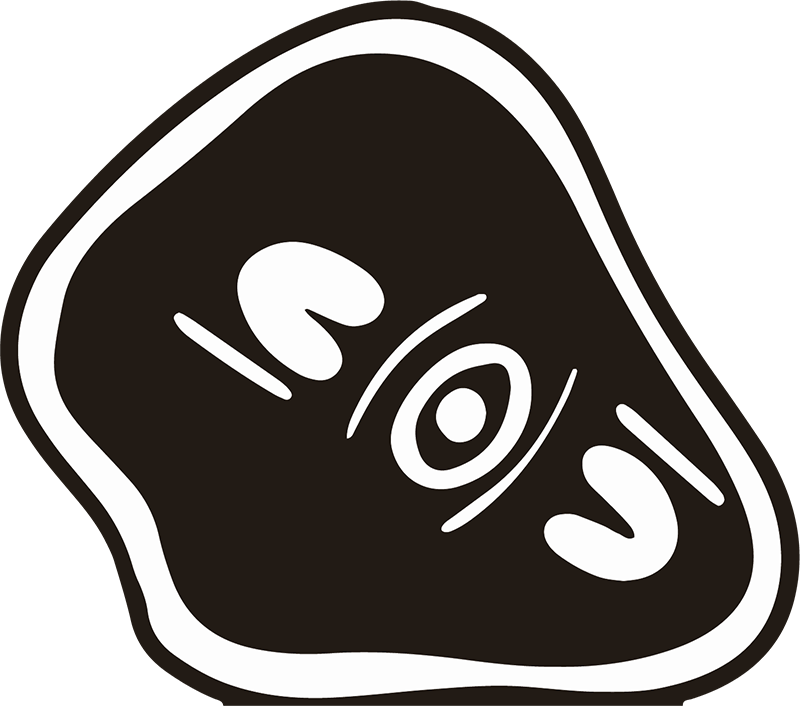 We are committed to enabling Aboriginal and Torres Strait Islander peoples to grow, thrive and lead. It's widely recognised that diversity brings better thinking, richer discussions, and a more inclusive workplace for everyone.
Warra is a sponsorship program targeted at cultivating an environment for emerging Aboriginal and Torres Strait Islander leaders to shine.  Concurrently, Warra builds your business leaders understanding of First Nations culture and investment in your Aboriginal and Torres Strait Islander talent pool.
By creating a transparent and more equitable system of sponsorship, Warra boosts your organisation's ability to utilise your entire talent pool.  Warra is designed to complement your organisation's existing leadership and development initiatives. This program enhances Aboriginal and Torres Strait Islander growth and leadership, and cross-cultural capability, in your organisation.
Diverse leadership teams are more innovative and produce stronger business outcomes, this will enhance your future talent pipeline.