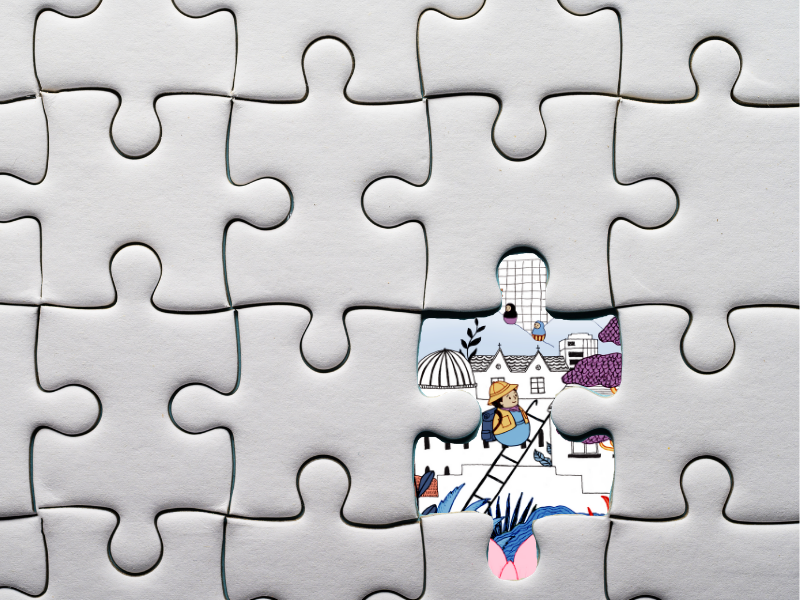 The truth is that not all talent is recognised, given opportunity or rewarded fairly. Women are at a natural disadvantage in what can be male dominated industries, male dominated leadership ,or by not having natural or informal mentoring opportunities. As well as potentially having a natural career break to raise children.
Without a circuit-breaker that puts in place clear structure, talent can be overlooked and leave; company's staff turnover can increase; boards and leadership can have a lack of female talent progressing through the ranks and not meet compliance targets.
Our Belief
All talent should have the opportunity to succeed; business should more closely represent the gender balance in society. By formalising sponsorship, there is a structure to connect with relevant company stakeholders and nurture female talent and careers.