At Cultivate, we believe all talent should have the opportunity to succeed. And by having greater female or minority representation, businesses will more closely represent the balance in society.
Sponsorship with Cultivate offers a circuit-breaker that puts in place a clear structure to address a variety of organisational issues, including:
Talent being overlooked
Staff turnover due to lack of recognition and career progression
Boards and leadership with a lack of diversity
Company compliance targets
We use a research-based program featuring engaging content that makes a real difference to female talent retention and progression, building gender equity and leadership readiness.
Flexible, scalable and proven in the market, our app-based solution can be tailored to any business.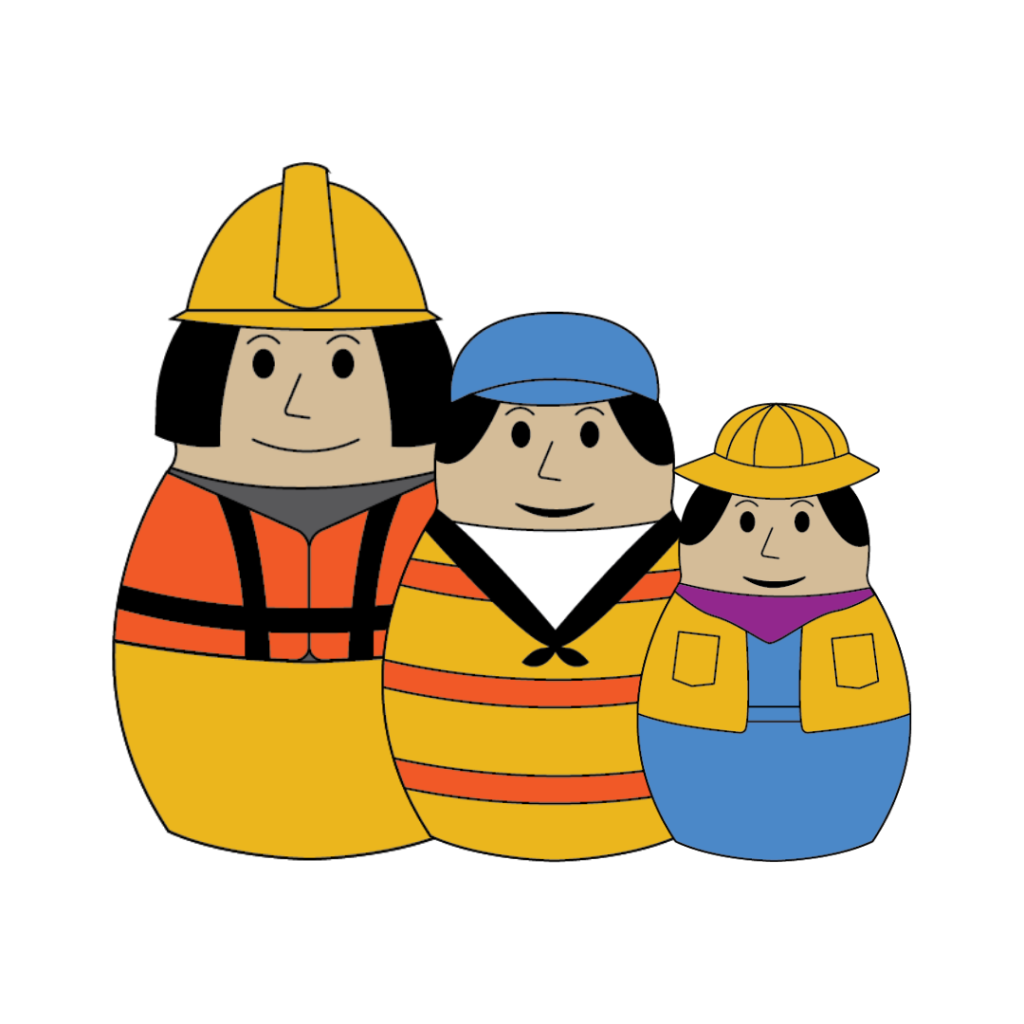 Organisational Readiness
Businesses receive tailored support to get ready for the program, and to identify talent and sponsors within their organisations. All participants take part in a sponsorship readiness workshop that outlines why sponsorship is important, what to expect and tips for program success. All key stakeholders are engaged and ready to go.

Participant Onboarding
Over seven months, selected pairs receive fortnightly modules, carefully crafted with human resources knowledge and gender equality research, to guide them in the process of building a strong professional relationship. Delivered online, the modules include materials to read, consider and discuss every fortnight. Pairs meet face-to-face every month with a focus on actions that will develop both the sponsor and sponsored employee.

Action
At the end of the program, pairs have new insight into each other's roles and capabilities. Sponsors become advocates for the employees, who gain a new perspective on their own potential, and the career path ahead of them.
Dr Natalie Galea, the gender equality expert:
"There has been decades of research into gender equality, but businesses are not necessarily seeing results from the programs and targets they are putting in place.
Cultivate is for businesses that are looking for a program backed by research that will help them attract talented women and see them progress into leadership.
Our program came about after my research into what had worked for men's career progression but wasn't talked about, and one of those things was informal networks of sponsorship.
Cultivate is not just another mentoring or women's leadership program. It's not an exercise in raising awareness of the problem, because we already know enough about that.
It's not about fixing women – it's about providing the tools to change behaviour and workplace culture and putting knowledge into action."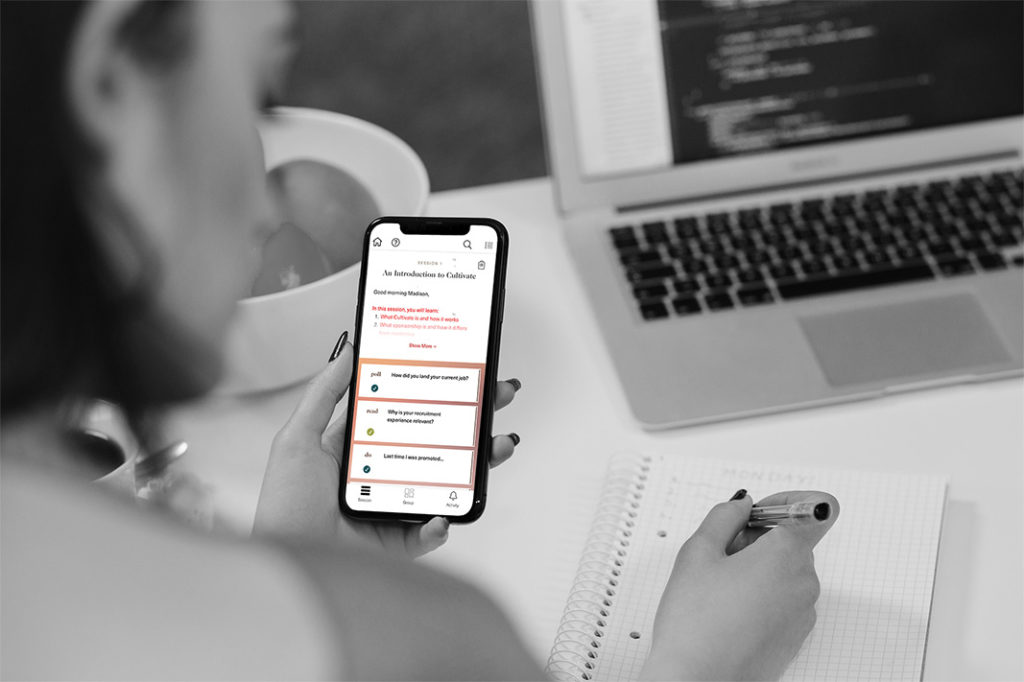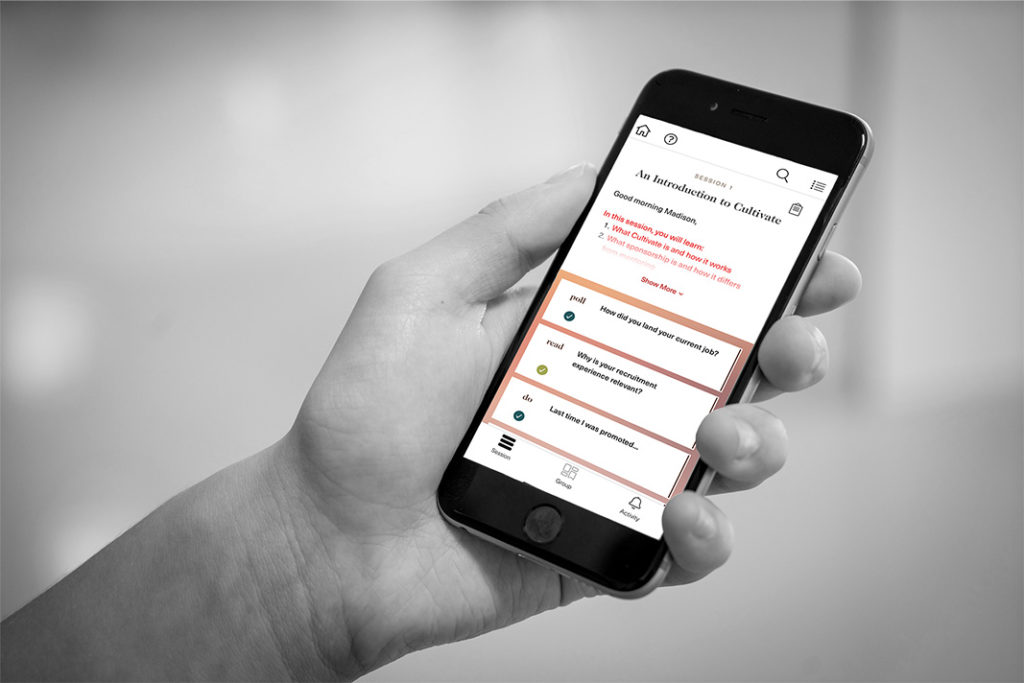 Katriina Tahka, the human resources expert:
"If the leaders in your company do something different for seven months, then you have changed behaviour, and you're on your way to changing culture.
Cultivate supports businesses until sponsorship becomes a natural part of their culture.
Our program creates possibilities, nurtures potential and builds empathy in leaders.
The research shows that women are attracted to companies where they can see women in positions ahead of them.
But businesses in male-dominated sectors are still having a hard time recruiting women, and we've all heard the expression "you can't be what you can't see".
Too many women end up in the "lost lands" – unable to see the career path ahead of them.
Cultivate is laying the pavement for women's progression, by giving business leaders an active role in their career development.
And because it involves leaders, and doesn't leave them on the sidelines, Cultivate is about building a leadership legacy that strengthens the business in the long term."
What our program participants say…
of women participants said the program de-mystified what senior leaders do in their organisation and they felt more likely to put their hand up for the job
of sponsors said the program gave them a clear vision of the gender equality legacy they wanted to leave in their organisation
of women participants said that the program gave them more confidence to go for a more senior role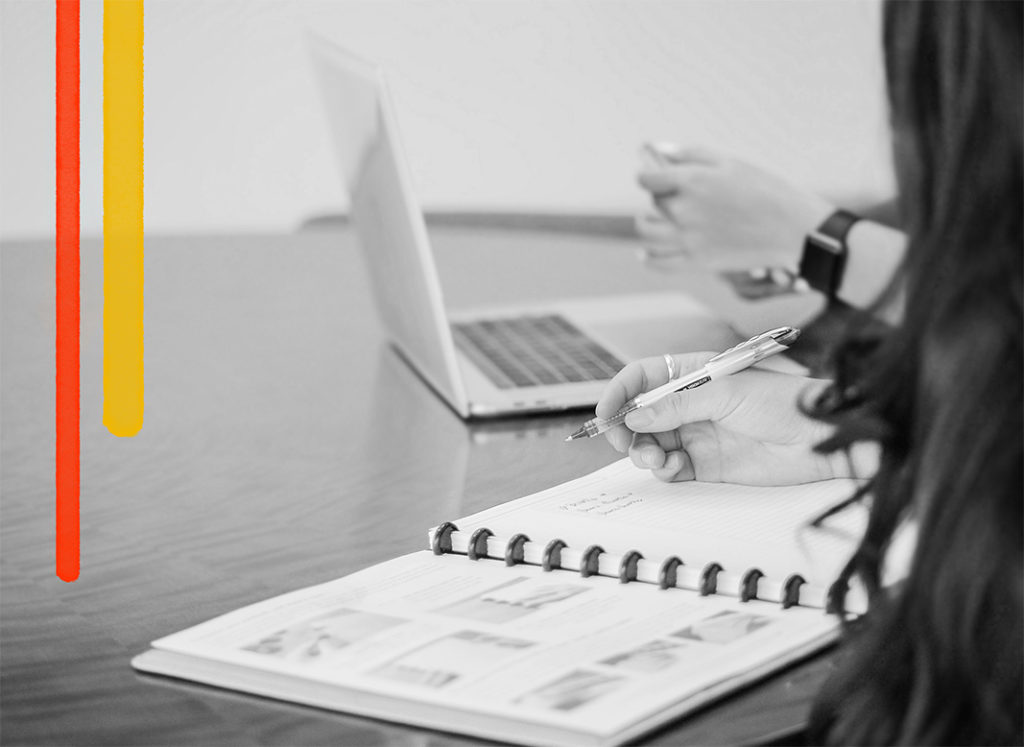 "This is the first time in my career I feel like I have a longer term plan."
"Building networks through my sponsor and also getting a wider sense of the business – this has been an acceleration of what would have taken me longer just on my own."
Sponsor and Business Leaders
"I realised I have to be more deliberate in my sponsorship actions to embed gender equality."
"An insight into the life of a senior technical woman at [Company] and the difference that I can make by making a few small change"