GROW YOUR TALENT WITH SPONSORSHIP
Built for organisations that want to make a difference on gender equality and understand that real change does not happen over night. 
Cultivate Sponsorship is the only sponsorship program in Australia that is based on research to create
Cultivate is not like other programs.
Cultivate provides support for up to 12 months, to ensure the changes to your business are enduring.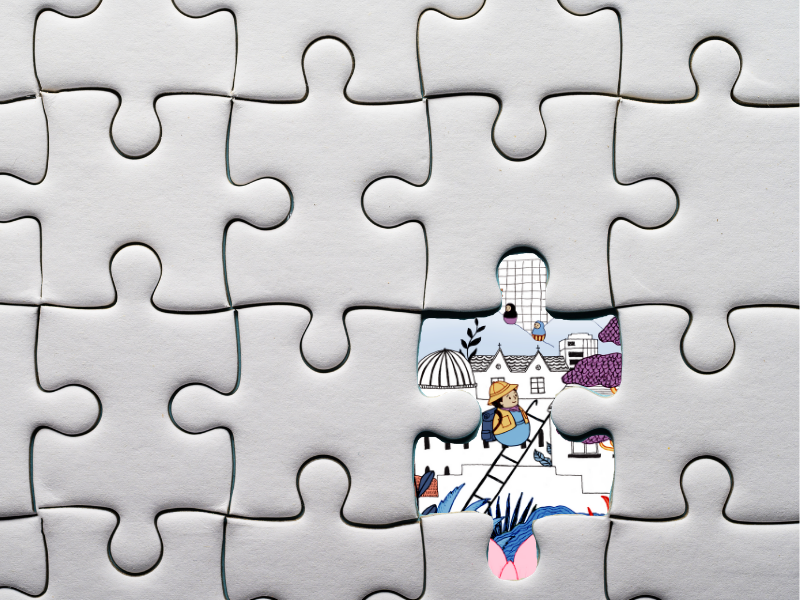 The truth is that not all talent is recognised, given opportunity or rewarded fairly. Women are at a natural disadvantage in what can be male dominated industries, male dominated leadership ,or by not having natural or informal mentoring opportunities. As well as potentially having a natural career break to raise children.
Without a circuit-breaker that puts in place clear structure, talent can be overlooked and leave; company's staff turnover can increase; boards and leadership can have a lack of female talent progressing through the ranks and not meet compliance targets.
Our Belief
All talent should have the opportunity to succeed; business should more closely represent the gender balance in society. By formalising sponsorship, there is a structure to connect with relevant company stakeholders and nurture female talent and careers.
Register to receive industry news and updates.