What our program participants say…
of women participants said the program de-mystified what senior leaders do in their organisation and they felt more likely to put their hand up for the job
of sponsors said the program gave them a clear vision of the gender equality legacy they wanted to leave in their organisation
of women participants said that the program gave them more confidence to go for a more senior role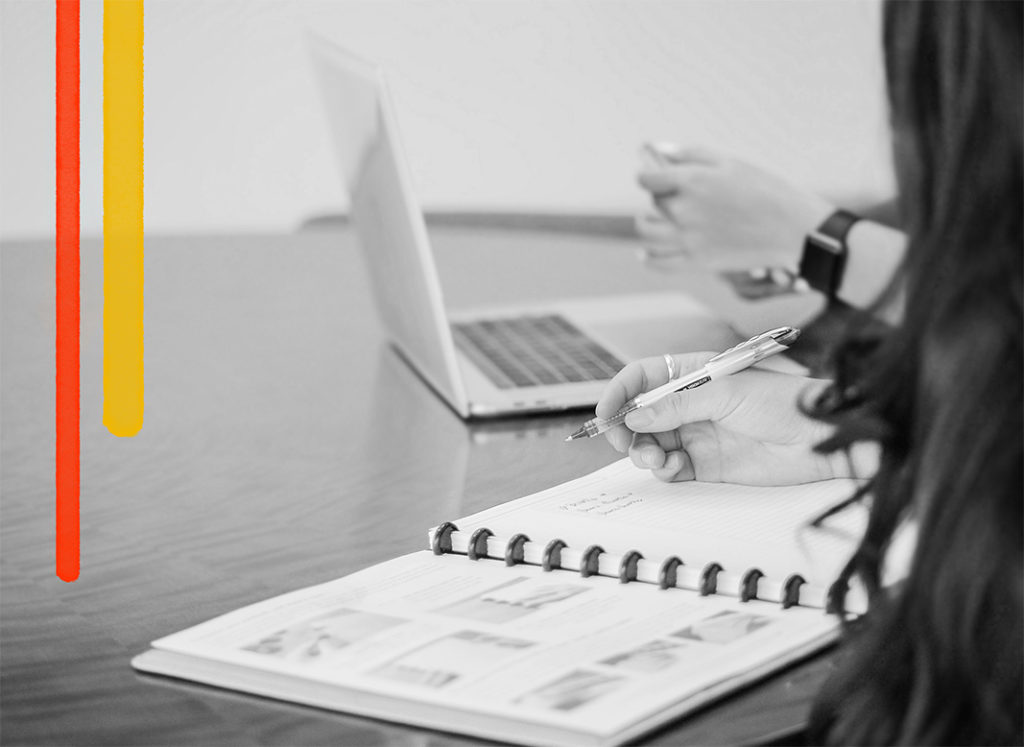 "This is the first time in my career I feel like I have a longer term plan."
"Building networks through my sponsor and also getting a wider sense of the business – this has been an acceleration of what would have taken me longer just on my own."
Sponsor and Business Leaders
"I realised I have to be more deliberate in my sponsorship actions to embed gender equality."
"An insight into the life of a senior technical woman at [Company] and the difference that I can make by making a few small change"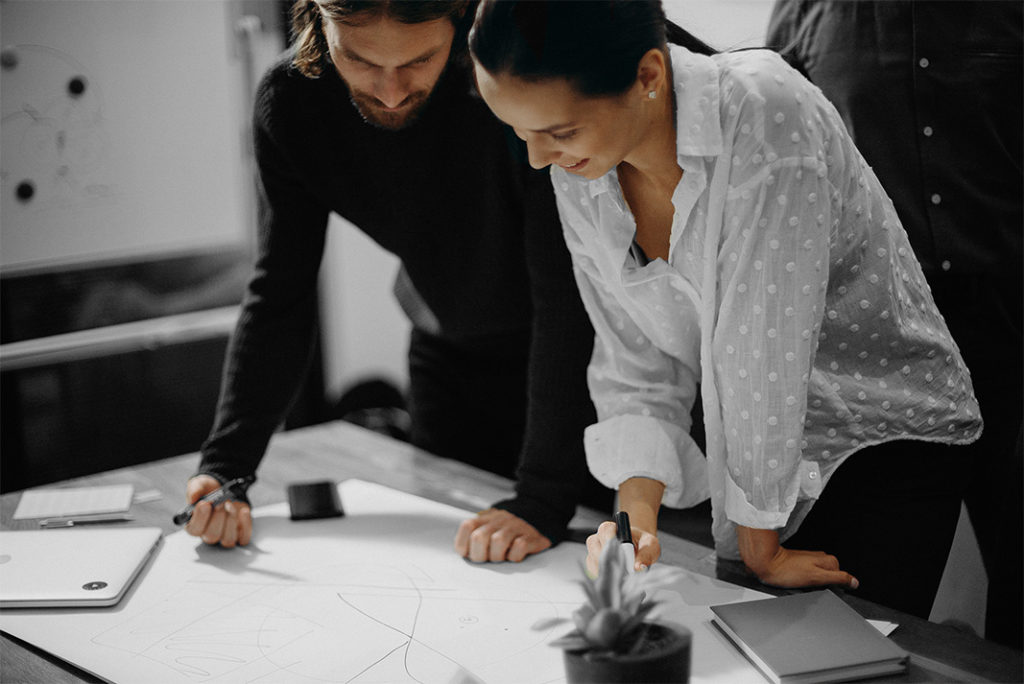 "What companies need to understand is that you can have gender targets and succession planning, but you also need to have a strategy behind them. Cultivate is a strategy to support targets and succession planning."
"My career was built by a sponsor. I never had to ask for a promotion because my sponsor brought me along with him as his own career advanced. He pushed me to achieve more than I ever thought I could."
"I have seen a lot of initiatives that purport to help women, but don't. Cultivate is a program that genuinely boosts women's careers and makes a difference to businesses."
In 2018 Phil Duthie sponsored his GHD colleague Monica George, marking the beginning of a professional relationship founded on mutual respect and numerous "aha" moments. Fast forward two years and they still meet for regular coffee catchups.