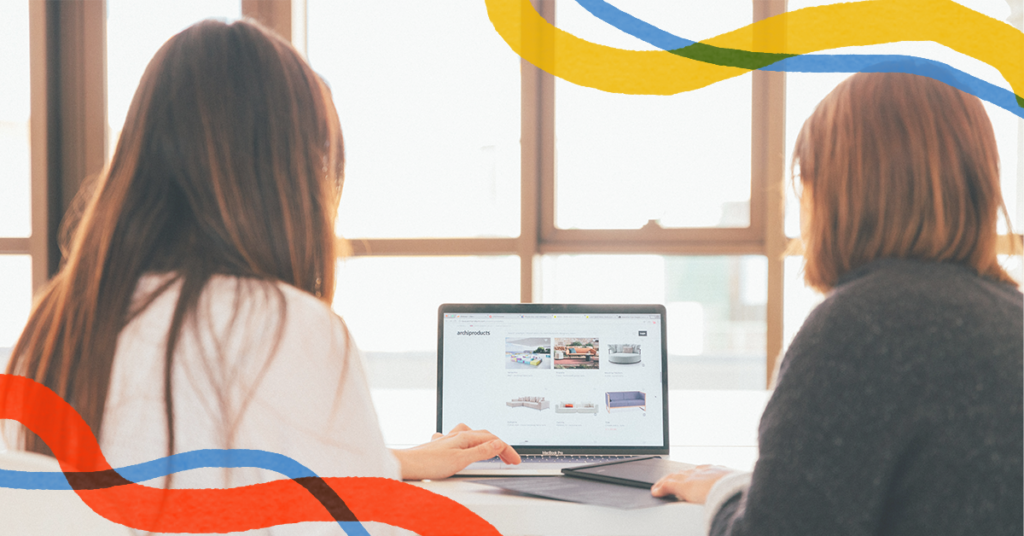 Leading up to COVID we were really beginning to gain momentum in Diversity and Inclusion; we were at the cusp of some really exciting progression.
We were seeing businesses start to take D&I seriously, and put plans in place to see gender diversity realised in their business.
However due to COVID and the economic impact that has flowed on as a result, we have seen stagnation in the once moving efforts for achieving gender equity. The research tells us that during an economic downturn, D&I is often the first thing to go.